It is not secret that China is very well aware of what its citizens are doing, but once the Chinese Government reported that they have developed a mobile app that shows its users people near them who are in debt, it seemed like a harsh move. Users will be shown a debtor within 500 meters and will be able to see the person's exact location.
This app is an addition to the system that scores people based on their public behavior, the China's "socia credit". Popular WeChat platform is where the app will be available.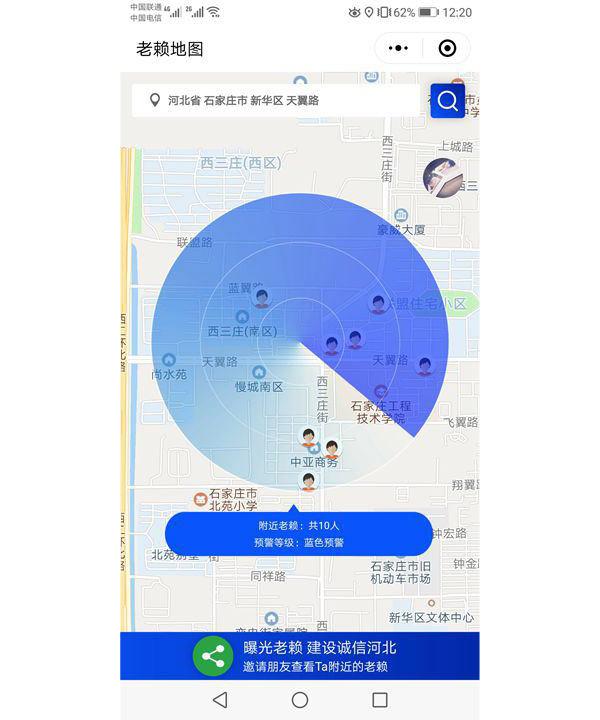 Debtor's private information will also be available in the app, including name, national ID number and the reason the person is on the debtor list. This allows app's users to publicly shame and/or report debtors.
In 2023 the full social credit system will be operational and it will ban people will low score from traveling, getting loans, and getting jobs. Things like posting fake news, or playing an excessive amount of video games, can lower person's score, while things like volunteering or donating blood can raise the score.